Ok, so I've been back from Vegas for a couple of days now and so I have time to actually post stuffs on here! Ok so I am going to basically do a photo recap of ... everything! Have fun.
"Moterboats $1"
"Father killed by ninja's. Need $$ for Kung Fu lessons."
"Give me a treat or I'll suck your blood!"
Costumes I made.
Pebbles and Bam Bam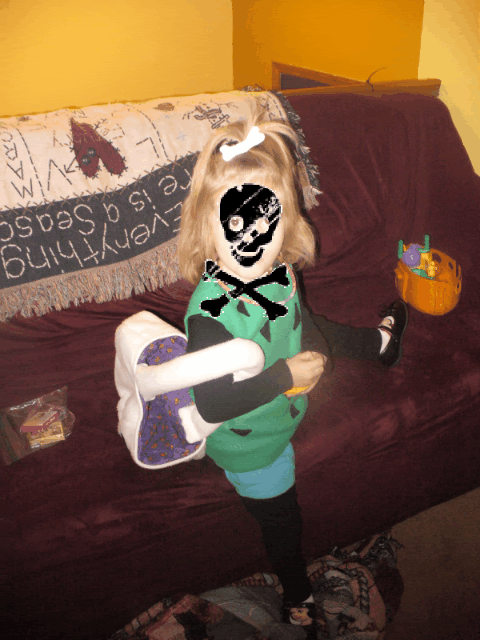 Mrs. Flinstone
"Pumpkin Patch"